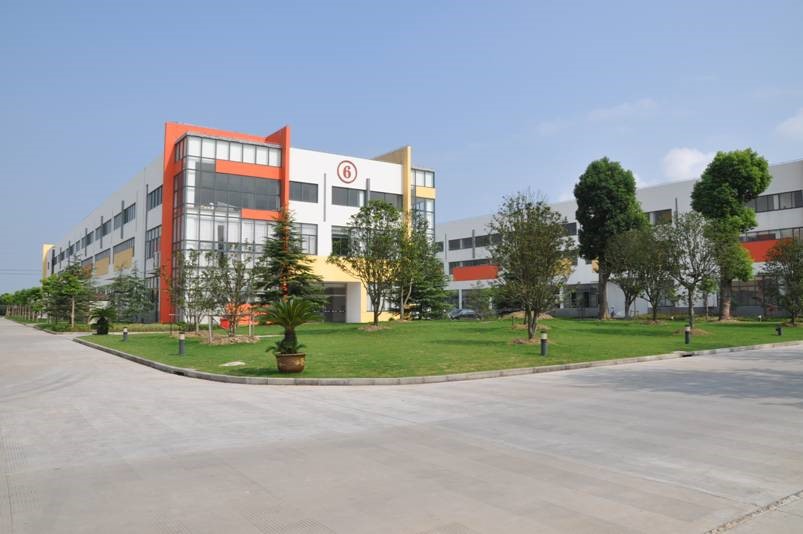 Shanghai Xinanna Electronic Technology Co., Ltd. is a high-tech company, which develops and manufactures high purity nano particles and slurry for electronic industry. The company is a commercial spin-off of Shanghai Institute of Micro-system and Information Technology, Chinese Academy of Sciences.
Xinanna has advanced product line for high purity colloidal silica and slurry. The plant area is 3400m2, including package line in 10000 class clean rooms and DI water facilities. The product line is managed based on ISO9000 quality assurance standard to ensure the product performance.
Xinanna continues its relationship with CAS, the largest government research organization in China. A united lab was founded with famous international research institute and corporation to develop new nano material and polishing material. In this lab, there are many advanced equipments including reaction system, patterned film fabrication system, test system and polishing system. Now, Xinanna is undertaking many national and local projects.
Xinanna has an excellent team which attracts many high-quality talents. The aim of our company is to try our best to provide products that suits customer best.